Character's ages
Informations on the choices:
Bra's birthdate is said to be from 778 to 780. We chose 778.
For Piccolo, it's Kami-sama who will bear the age of "Katats's son". Piccolo Daimao is born on the year of the separation with Kami-sama. And Piccolo himself will bear the age of Piccolo Jr.
Vegetto was born on his creation against Buu.
The ages of Freeza, Coola, Cold, Bojack, were invented for DBMultiverse. The others are either canon, either from an official databook.
Some characters have add ages distortions. In this case, we note they physical age in parenthesis.
That touches people who went into the Chamber of spirit and time, and people who died (Gokû) or were sealed (Bojack, but not Piccolo Daimao, who grew older while sealed).
Choose your saga: Year: 749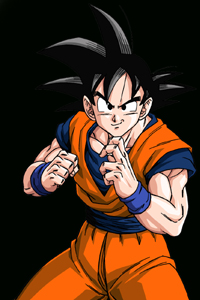 Son Gokû
-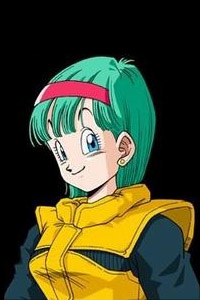 Bulma
-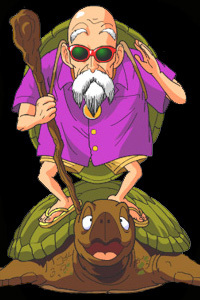 Kame Sennin
-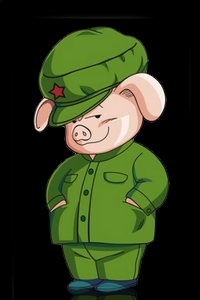 Oolong
-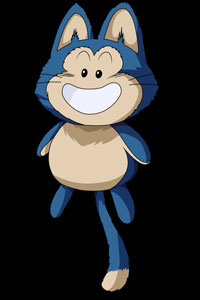 Puar
-

Yamcha
-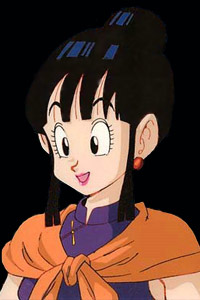 Chichi
-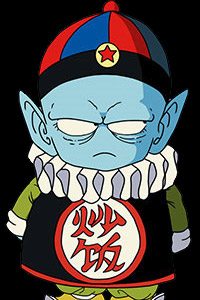 Pilaf
-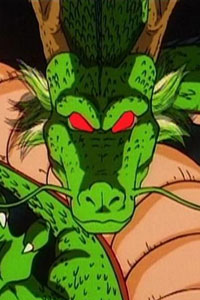 Shenron
-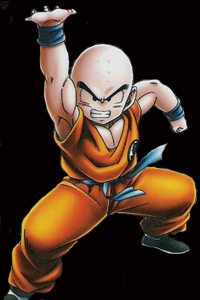 Kulilin
-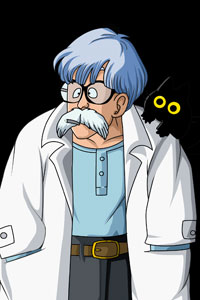 Dr Brief
-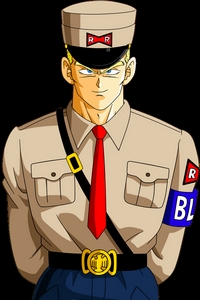 Blue
-

Taopaïpaï
-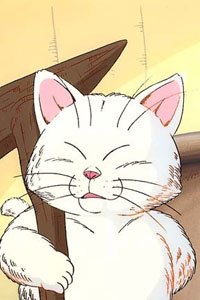 Karin
-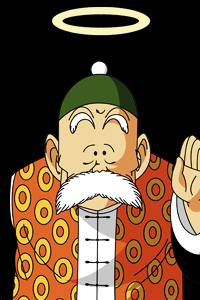 Son Gohan
-

Tenshinhan
-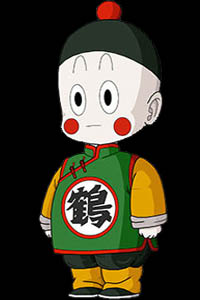 Chaozu
-

Piccolo Daimaô
-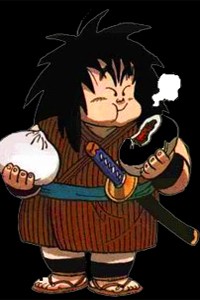 Yajirobé
-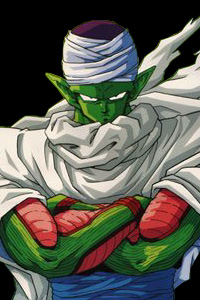 Piccolo
-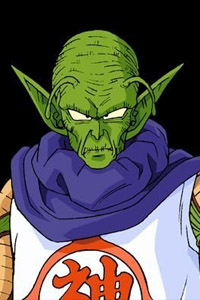 Kami-sama
-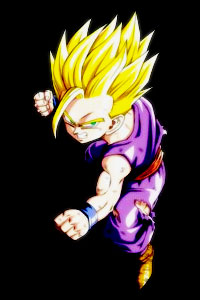 Son Gohan
-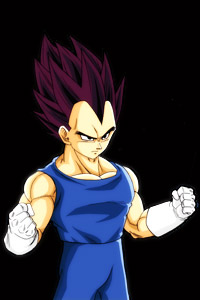 Vegeta
-

Freeza
-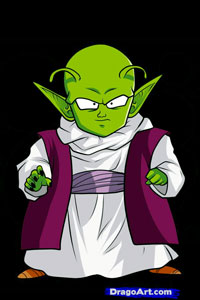 Dende
-

Coola
-

Cold
-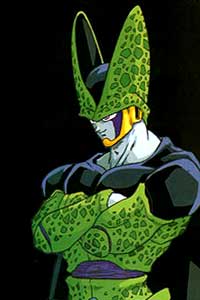 Cell
-

Broly
-

Mr. Satan
-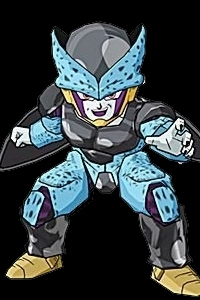 Cell junior
-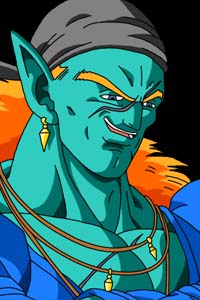 Bojack
-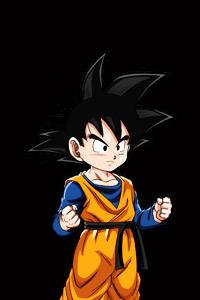 Son Goten
-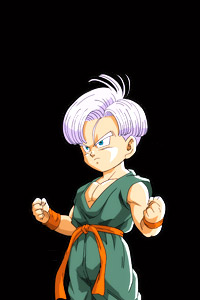 Trunks
-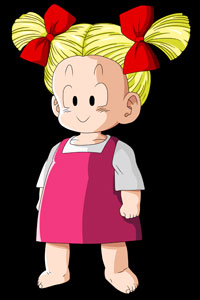 Mâron
-

Vegetto
-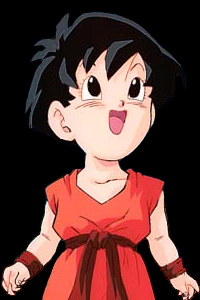 Pan
-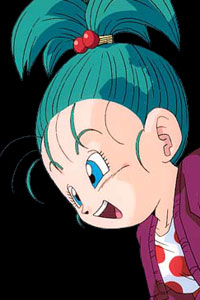 Bra
-

Uub
-